No-Code Booking Page Creation
Beautifully Designed Website

Your Customers Will Love

Trafft comes with beautiful website templates you can further fine-tune and customize to make the look and feel of the booking process completely unique.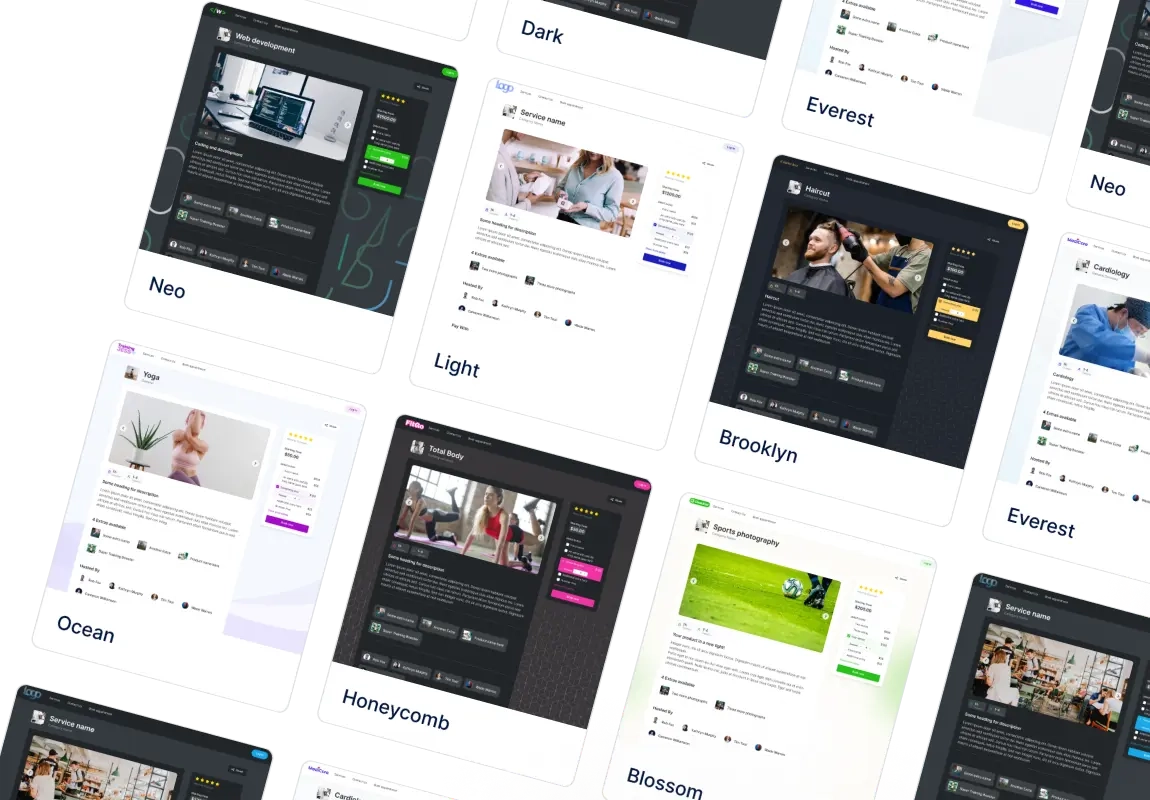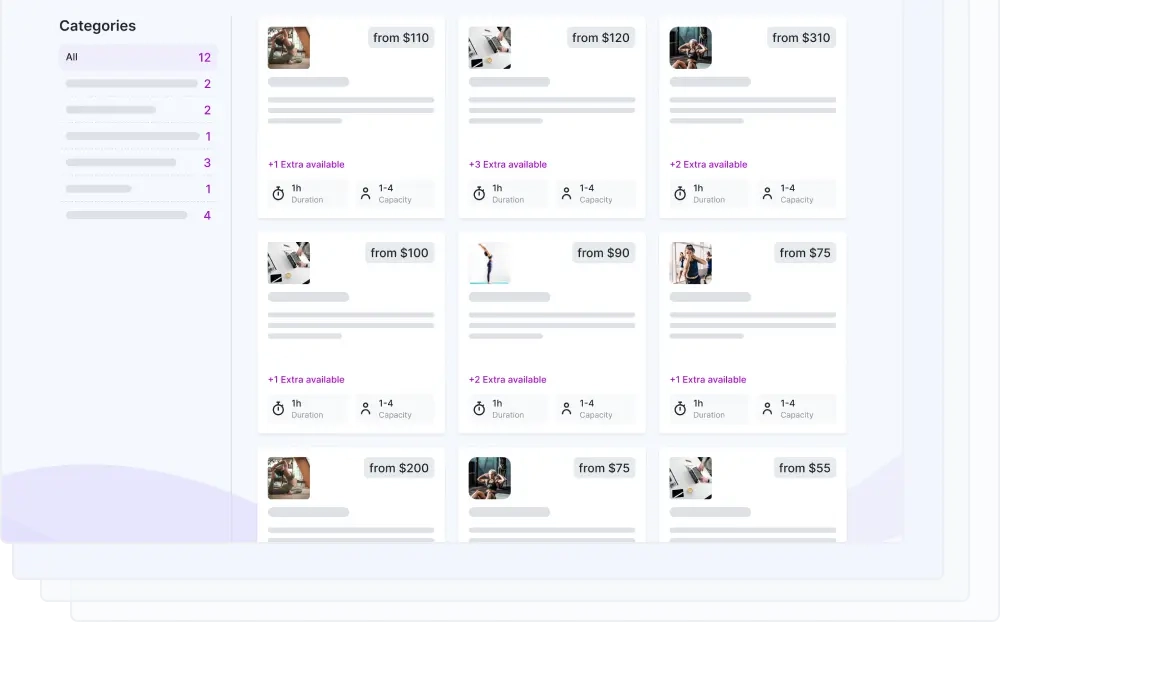 Transform Your Booking Process With a No-Code Website
If you don't have a website, Trafft will be a game-changer for you. Integral part of Trafft is its no-code website builder, which means it creates a stand-alone booking website your customers can go to and browse through your services, overview your locations, and manage all of their bookings with you. Since it is built on innovative technology, it is very easy to use, even for tech newbies with no coding background. Trafft is also a perfect solution if you have a website, as you can integrate the booking form easily into your website and improve your customer booking experience.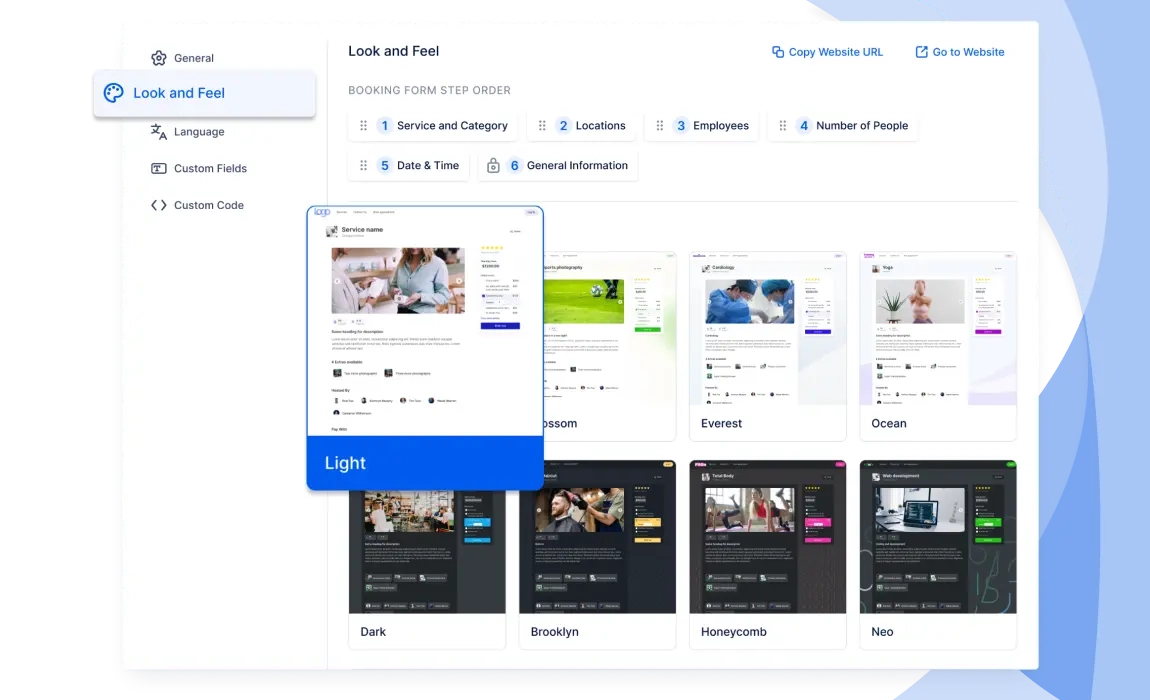 Promote Your Brand Online With a Customizable Booking Website
Trafft comes with eight predefined themes, in either Light and Dark versions, which you can further customize to create the look and feel that matches your brand. You can select primary and background colors, choose the font and background pattern you want, add your logo and fine-tune more details to meet your needs. Moreover, you can translate your booking website to many languages available in Trafft.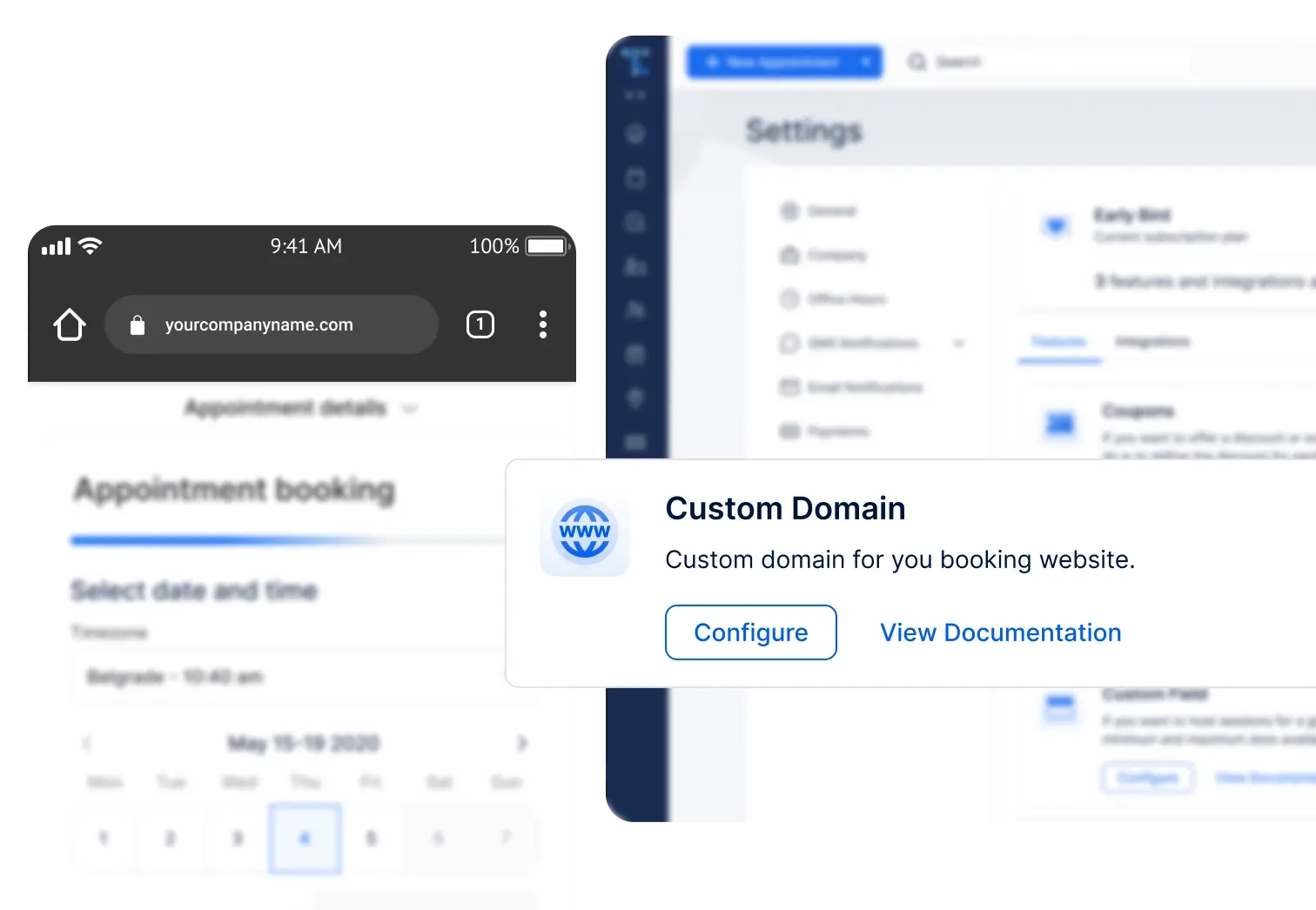 Create a Booking Website With Your Own Domain
While we are responsible for hosting and maintaining your website, you can still use your own domain and set up everything with almost no effort. Just follow a few simple steps, and you will have a booking website with your own domain in no time.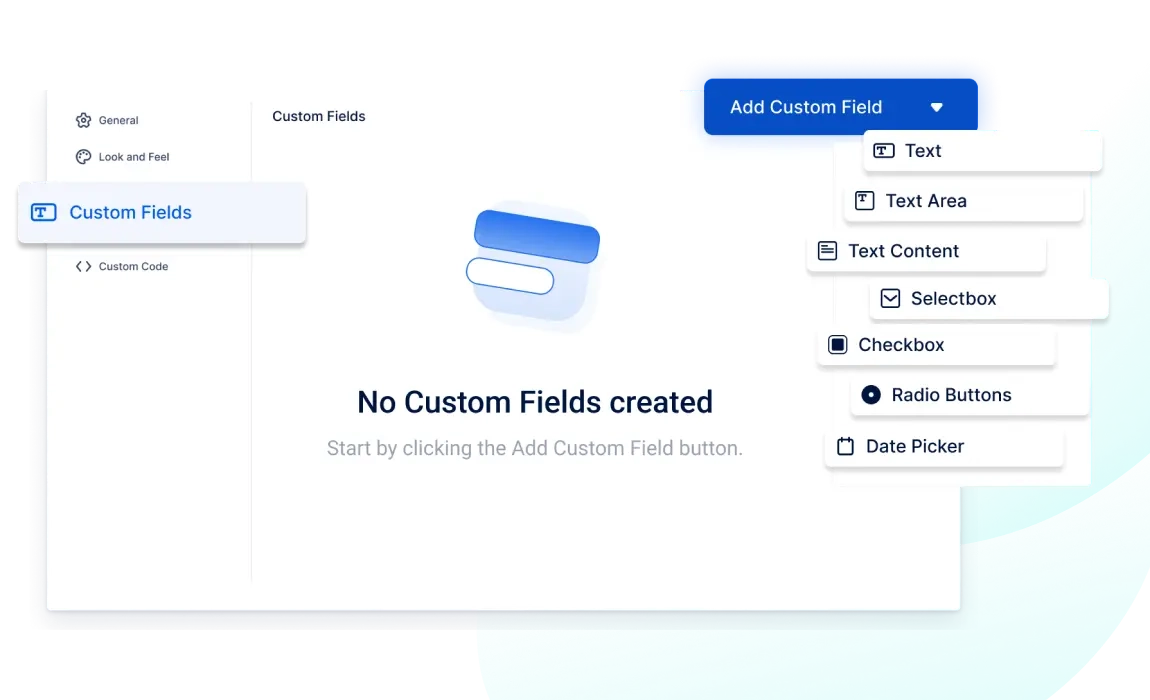 Get All the Info You Need From Your Customers
In case you want to ask your customers additional questions while they are booking an appointment, you can manage everything through Trafft, without having to contact your customers directly to get the answers. Create custom fields with questions or inputs you want and collect answers from your customers prior booking. In this way, you will eliminate additional calls or back-and-forth emails, and you will have everything you need to prepare for your appointment and provide the best possible customer experience.
See what our customers have to say
Design the
Perfect Booking Experience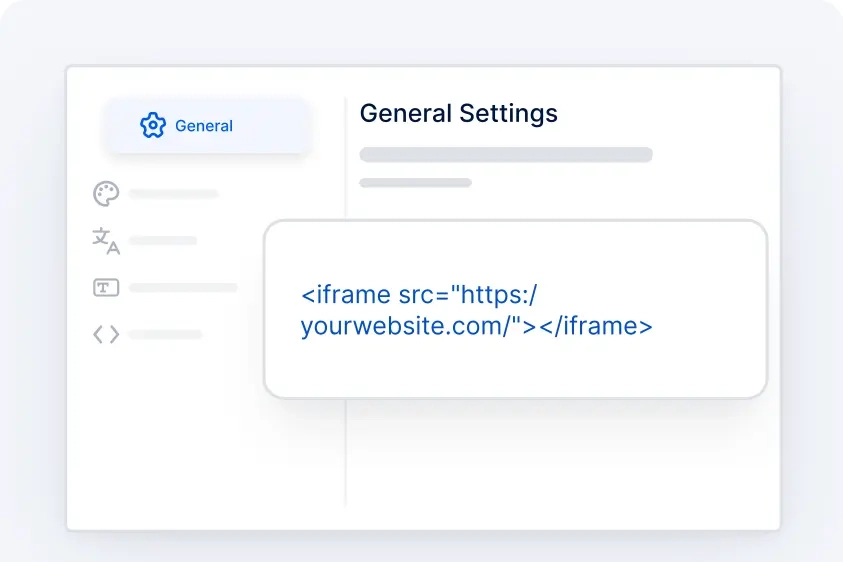 Embeddable Booking Form
If you have a website, you can embed a booking form through an iframe to any page of your website, and your clients will be able to book directly on your website.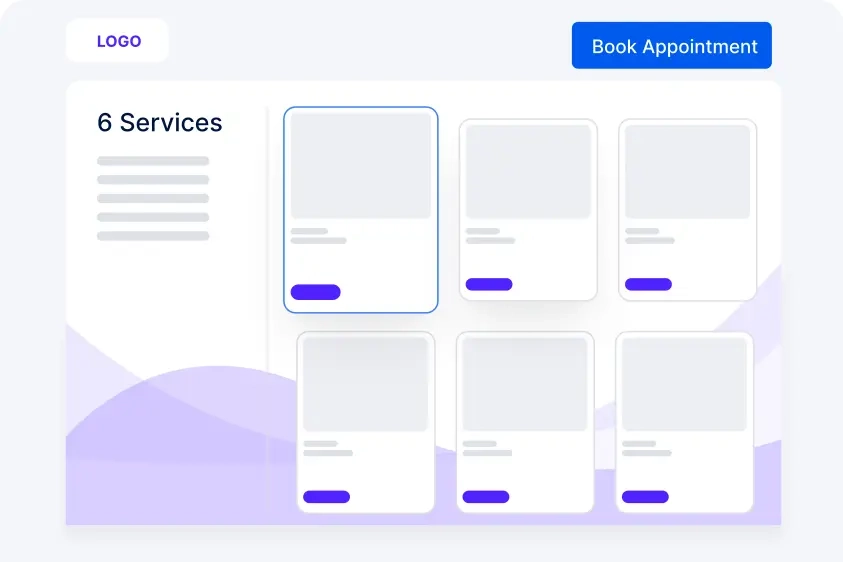 No-Code Website
Trafft works as a no-code website builder that creates a standalone booking page where you can present your services and where your customers can book appointments.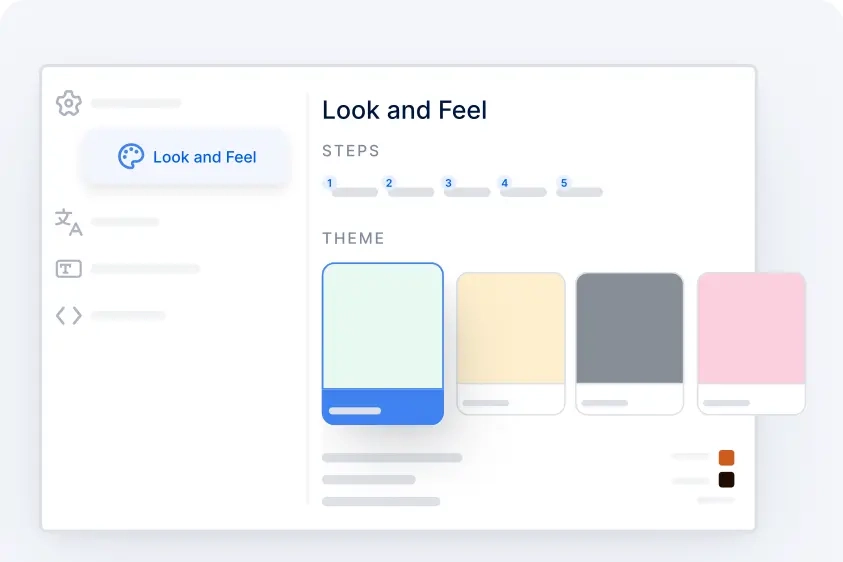 Customize the Booking Form or Page
Customize the Booking Form or Page
Choose one of the multiple themes for the booking page and customize the design, edit the order of steps for the booking form. Translate into multiple languages and reorder steps in the booking flow.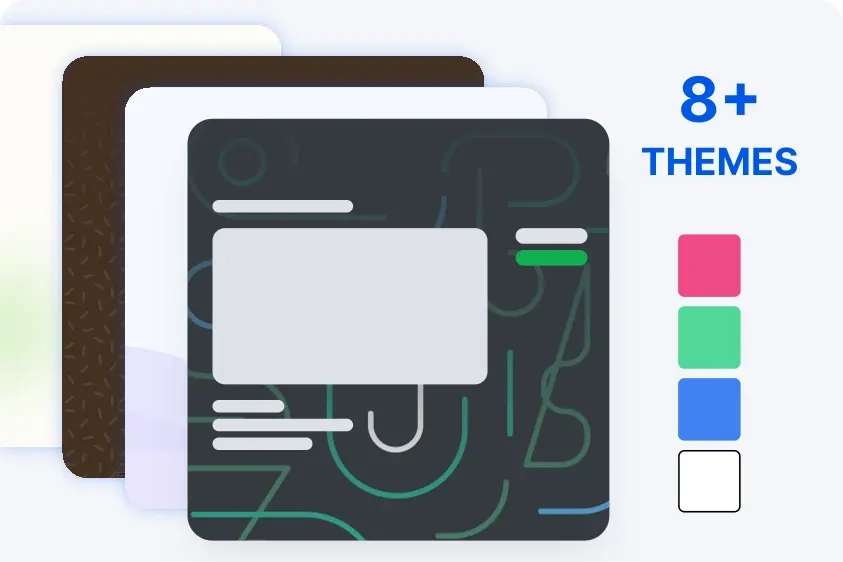 Variety of Templates for the Booking Page
Variety of Templates for the Booking Page
Choose from eight predefined themes for the booking page, in either light or dark version, and customize it with primary and background colors and patterns, fonts, and themes for the objects to create the appearance that matches the look and feel of your brand.
Custom Domain
If you have your own domain, your Trafft booking page can be on that domain, instead of containing trafft.com.
Share Appointments
On the Appointments page, you can find a button Share Booking form, which will allow you to share the details of an appointment with your customer quickly.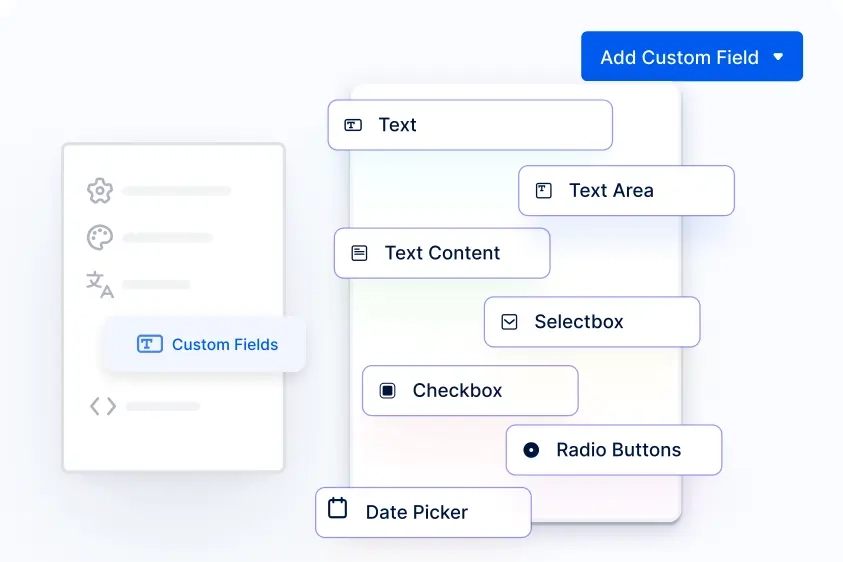 Custom Fields
Configure the custom fields (dropdowns, radio buttons, checkboxes, etc.) to collect any additional necessary information from your customers.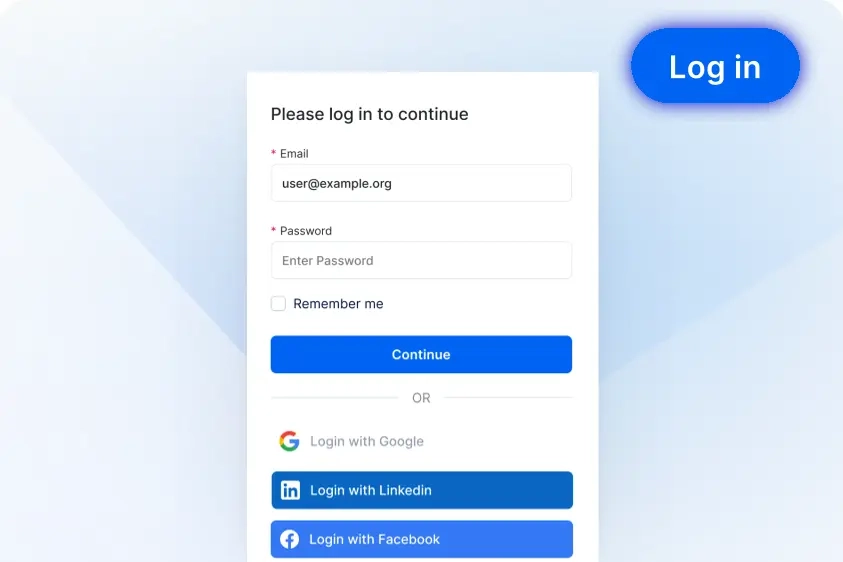 Customer Profiles
Your customers will be able to log in to your booking website. Each customer can create a profile by clicking on the Login button in the upper right corner. Under the customer profile, they can manage their appointments.