Loyalty Boost
Build
Customer Relationships

That Last

Interact with your clients through automatic notifications, reminders, and follow-ups, surprise them with a coupon and birthday greeting, and gain customers that will happily return.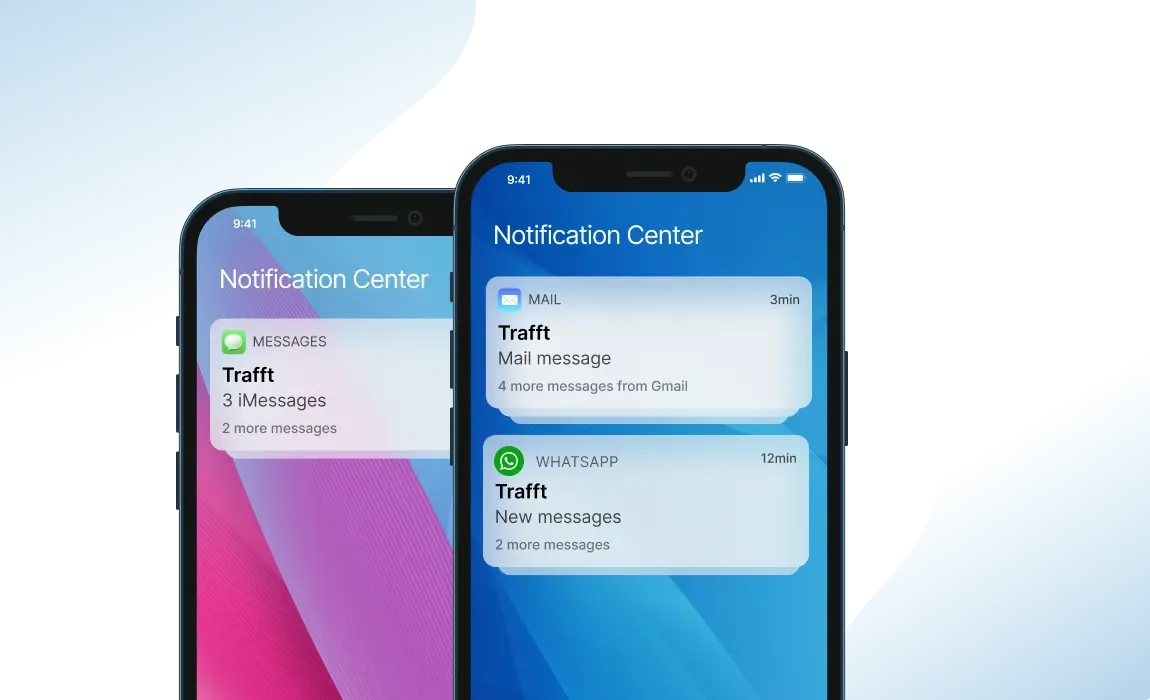 Boost Loyalty With Automatic Notifications & Follow-Ups
Manual reminders and follow ups take so much of your time. With Trafft, you can interact with your customers with automatic Email, SMS and WhatsApp reminders, notifications and follow ups without wasting your time. Inform your customers about the status of their appointment, remind them about the upcoming appointment, contact them after the appointment and get customers that will happily return.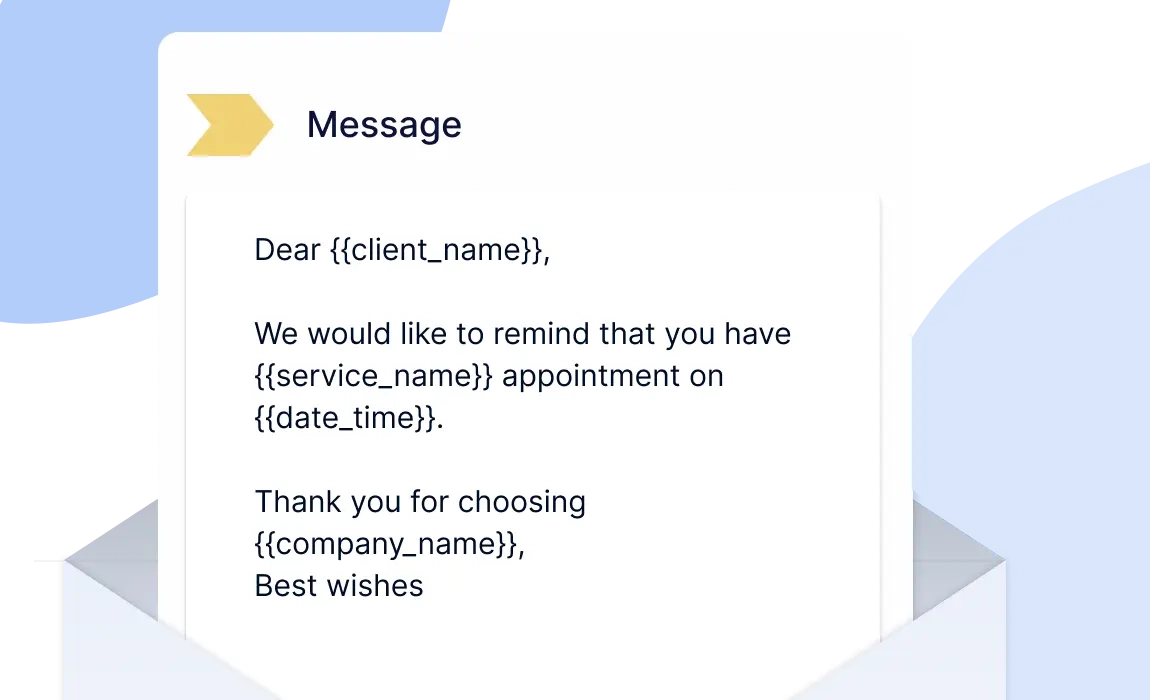 Communicate With Your Clients in Your Brand Voice
Trafft comes with the preexisting templates for SMS and Emails, but if you want to personalize your communication with customers, you can customize notifications and write them in your brand voice. Moreover, you can set up SMTP mail and send notifications to your customers directly from your email.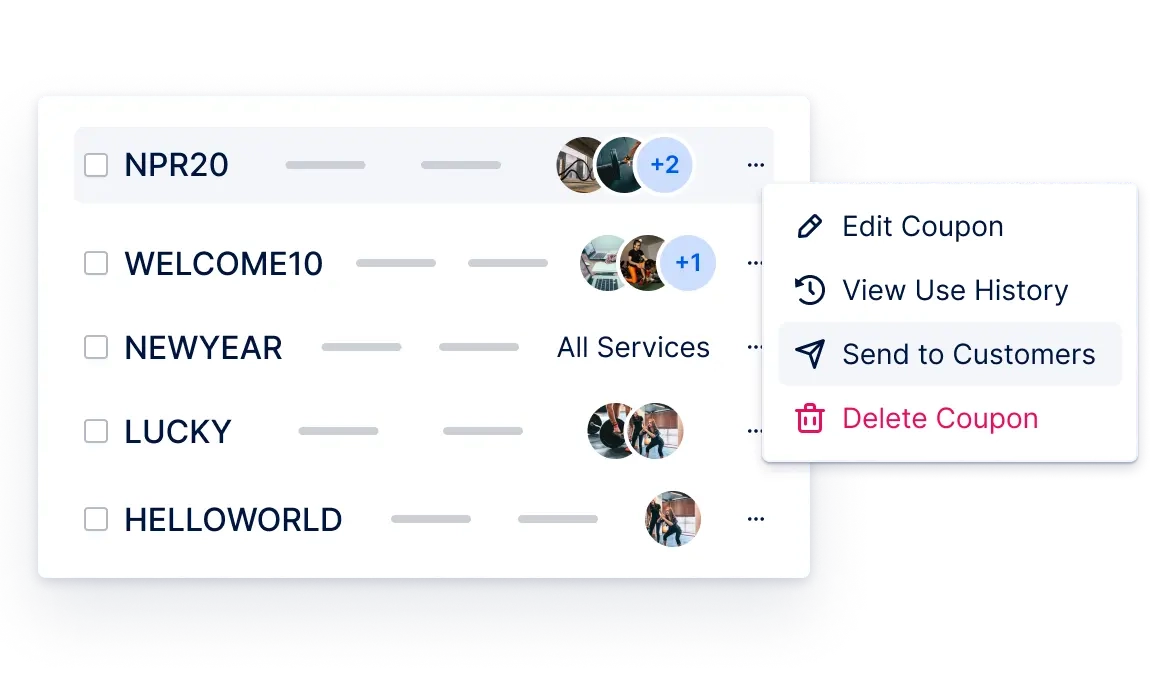 Attract New or Treat Loyal Customers With Discount Coupons
Promote your business and engage with existing and potential customers by offering them loyalty coupons. That way you will award existing customers for their loyalty and attract new customers. Besides coupons, you can also surprise customers with birthday greetings and nurture your relationship with them.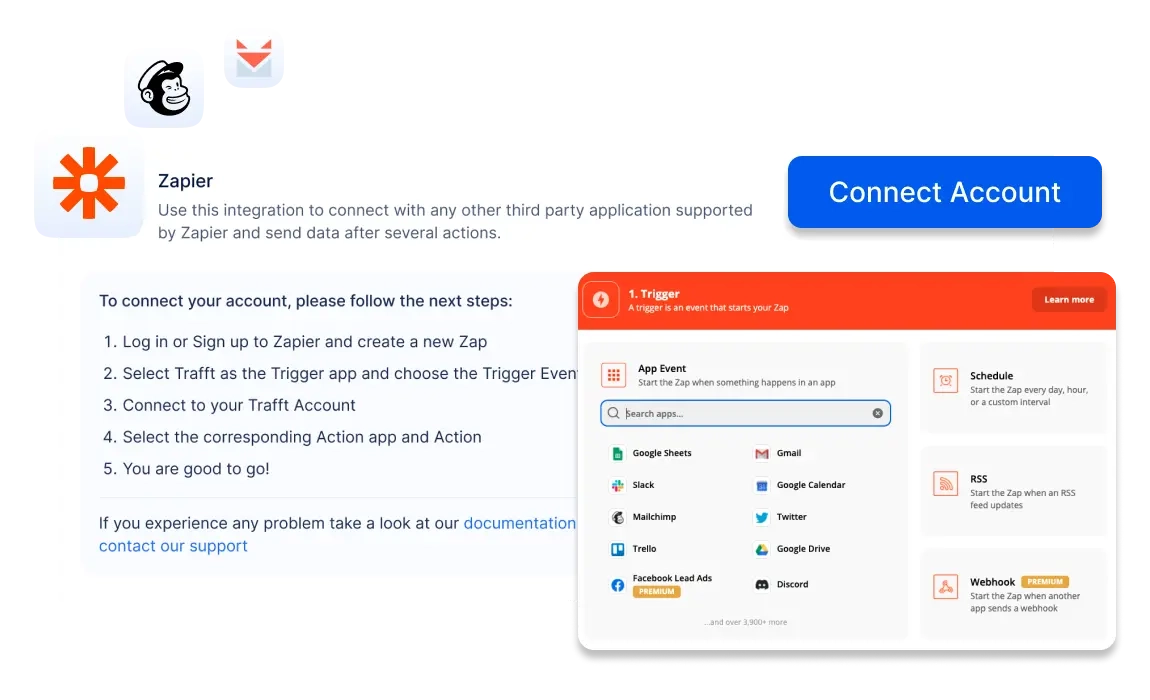 Grow Your Online Presence With Effective Marketing
Use Trafft's marketing tools and integrations to your advantage. Engage and nurture your contacts by sending automatic emails, newsletters, and promotions through Mailchimp and SendFox. Also, connect your favorite apps with Trafft through integration with Zapier and use their potential to promote your business.
See what our customers have to say
Make Every Customer Interaction a
Success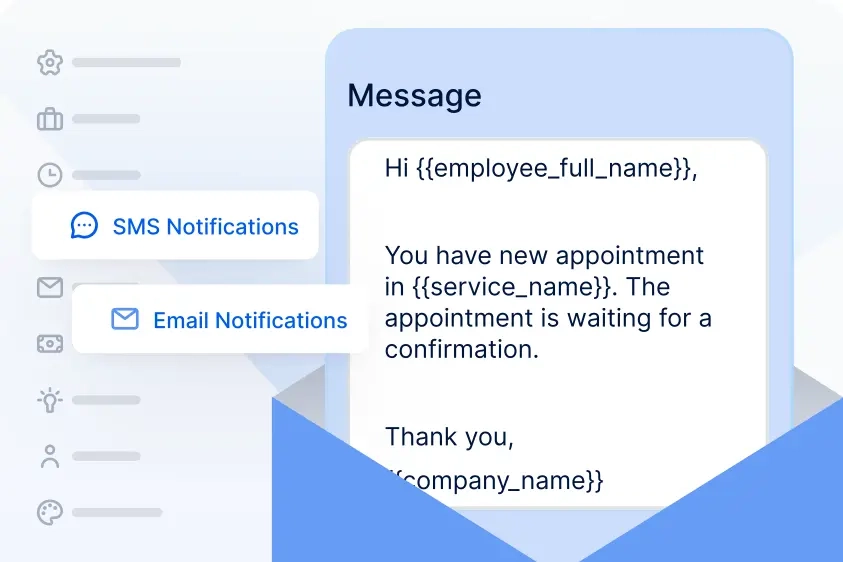 SMS and Email Notifications
SMS and Email Notifications
Configure and edit e-mail and SMS notifications (upcoming appointment, appointment follow-up, status change…)

WhatsApp
Trafft's integration with WhatsApp allows you to send your customers and employees notifications about upcoming appointments through WhatsApp. This integration will help you retain your customers and reduce no-shows.

SMTP Emails
By default, all email notifications are sent from Trafft email, but to match your brand you can add desired email address and sender that you want your customer to see when receiving an email from Trafft.
Coupons
If you want to offer a discount or even a free appointment to your customers - all you need to do is define the value of each coupon.
Zapier
Use integration with Zapier to connect with any other third-party application supported by Zapier and send data after events in Trafft such as booking the appointment, rescheduling, etc.

Mailchimp
In just a few clicks, send customers' data such as names and emails from your Trafft account to MailChimp directly, and leverage leads nurturing and retention.

SendFox
Grow your audience and create targeted email campaigns in SendFox. Automatically transfer customers' data from Trafft to SendFox.

WebHooks
With WebHooks you can connect with other web apps and easily send automated messages and updates to custom URLs. You can send hooks data from Trafft to any other application.